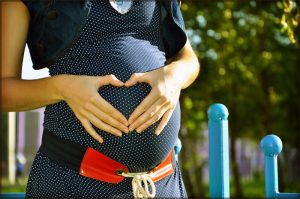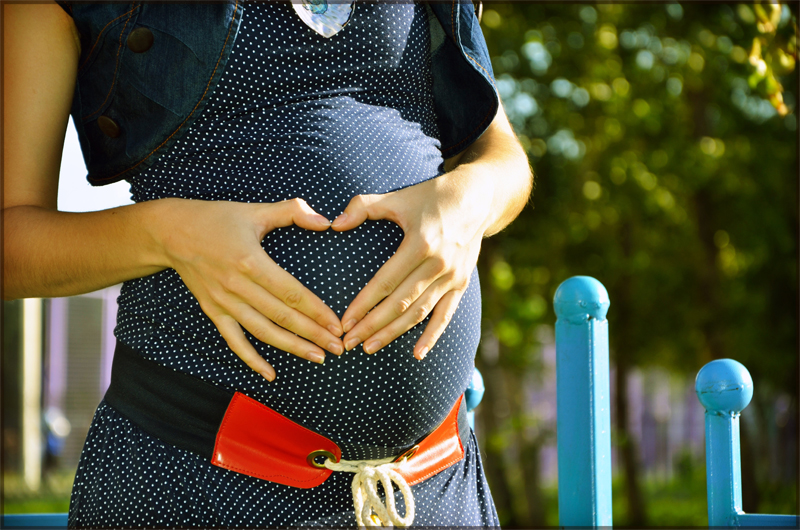 The need for trained maternal fitness professionals has greatly increased as a result of the number of fit women who desire to continue with their exercise routine once they become pregnant. The past several decades has provided a large body of evidence that supports the benefit and safety of prenatal exercise in uncomplicated pregnancies, and ACOG and other fitness and medical health organizations recognize the importance of fitness in a healthy pregnancy. Studies have shown that women who continue or even start an exercise program during pregnancy gain less fat weight, have fewer complications during labor and delivery, and return to their pre-pregnancy weight faster than women who didn't exercise while pregnant.
Knowing what the current evidence based guidelines are for pregnant and postpartum women and being able to work with this population will open up opportunities to create a specialized program that fits their unique needs. Fitness professionals who have training in this field offer skilled support and guidance to pregnant and postpartum women and help them confidently include exercise as part of their lifestyle. Pregnant women are unsure of what exercises and activities they can continue throughout pregnancy and need guidance on how to monitor their routine for safety. As pregnancy progresses, women need strategies for modifying their exercise program as their body changes to maintain a comfortable and safe routine.
For more information on prenatal and postpartum exercise and our CE correspondence course, "Prenatal and Postpartum Exercise Design" please visit, www.ppfconsulting.com
Article reprinted from Catherine's Maternal Fitness blog with permission.
---
Catherine Cram, MS, is the owner of Comprehensive Fitness Consulting, a company that provides pre- and postnatal fitness certifications and information to hospitals, health & wellness organizations and the military.