Whether it's exercise, nutrition, or massage therapy you are seeking, finding the right person to do the job can be incredibly challenging. The area known as allied healthcare professionals can be a challenging one to navigate.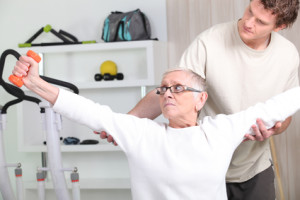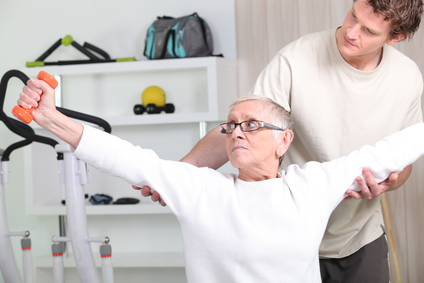 The professions that require a state or national licensures, such as physicians, nurses, or physical therapists, help to provide checks and balances on who should and should not be providing a service to any individual. However, there are many professions within our healthcare community that are poorly understood and many times misrepresented by individuals with minimal certifications or credentials.
Allied healthcare professionals are thought to make up roughly 60% of the healthcare workforce by providing a range of diagnstic, technical, therapeutic and direct patient care and support services that are critical to the other health professionals they work with and the patients they serve. All categories of allied healthcare require either registration by law to practice or post secondary degree or higher education. Click here for more information about allied healthcare professions.
Is it time to re-assess who you trust with your healthcare needs?
It is essential to know the credentials and education of anyone you are trusting for information or advice whether it be an accountant, lawyer, dentist or teacher. Healthcare is no different, but there are many misunderstood healthcare professions.
Distinct from nursing, dentistry or medicine, allied healthcare professionals make up approximately 60% of the health workforce. Examples include athletic trainer, exercise physiologist, paramedic, and massage therapist. Many times, these professionals are those you are referred to by your physicians to help manage your healthcare needs daily, weekly, and monthly. National and state licensures ensure that certain healthcare professionals uphold the standards and scope of pratice that is pertinent to their level of education.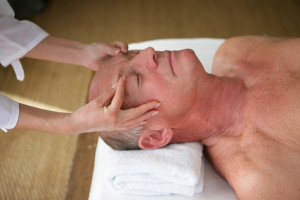 Multiple allied professions remain to establish this key aspect of standardized care which simply means that certain professions are more susceptible to individuals claiming a level of expertise or knowledge that can be misleading or confusing to the general population. For example, as a Clinical Exercise Physiologist, I clearly understand the difference between my skillset and that of a personal trainer; however, to the general public, both professions provide guidance with exercise. Due to lack of established licensure exams, it is unclear to many people that some Exercise Physiologists (like myself) have a Master's Degree, while others may have earned a weekend certification. It is incredibly important for you to understand the roll of any healthcare professional from which you seek treatment and advice as well as their experience and background in relation to your particular healthcare needs. Accessing information about these resources from a knowledgeable professional can help to ensure proper connection to an individual that is appropriately educated to effectively meet your needs.
---
Jaclyn Chadbourne, MA, CES has worked within the allied health profession as a Clinical Exercise Physiologist for 15 years.  She is currently the Director of Research and Development at Universal Medical Technology, and serves as Adjunct Faculty at University of New England DPT Program