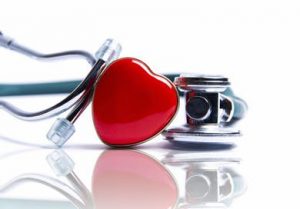 I've been to the mountain. Yes, I've been in the world of medicine. I've run my programs in hospitals, collaborated with physicians to address chronic disease, and spoken at medical conferences on topics ranging from "emotion and the patient" to "the healing powers of synergy."
Between you and me, I've been to nicer mountains. While I have nothing but praise for doctors, when we lift up the medical curtain, the overall system, the collective mindset, and the impotence of the treatment of chronic disease provide an open door. For who? For fitness professionals, and I say that with qualification.
The challenge in great part is a naivete. Our "industry" is not well versed in the living dynamics between medical institutions, health insurance, and pharmaceuticals, so these lobbying giants are viewed by personal trainers as purely corrupt, as the evils that plague our population. Yet, when the mirror of honesty is confronted, the limitations of conventional exercise and eating are not by any means the panacea trainers profess them to be in the midst of a population struggling with health compromise.
YES, THERE'S AN OPPORTUNITY BUT . . .
. . . it requires a re-education, an enhanced skill set.
Physical therapists are not thrilled with the idea of personal trainers working to address muscular imbalances and injury recovery. Nutritionists approach trainers who coach their clients nutritionally with caution. The trainer is not deemed a player on the Allied Health Care Team.
We therefore hear assertions from "trainer island" with limited foundation.
"Insurance should pay for our client sessions, after all, it pays for medical treatments that don't work." Wow, is that a slippery slope, one I wouldn't approach if it showed up in my backyard and I was equipped with anti-slip cleats.
"Doctors should refer clients to us." That is best responded to with a simple, "why?"
"Doctors don't care about their patients." There's a globalized bias that fails to account for a system that makes "exploration of the client condition" one of the greatest challenges in the field, regardless of the physician's heart.
* * * * * * The opportunity lies in humility, in a willingness to step up and learn, and in providing a true complement to the system that is flawed. It isn't an "us or them," but it also shouldn't be a one way street of elusive referrals. It's a recognition that we have the per-session time to invest. We can gain the trust of clients. We can see clients regularly and facilitate programs that require joint responsibility.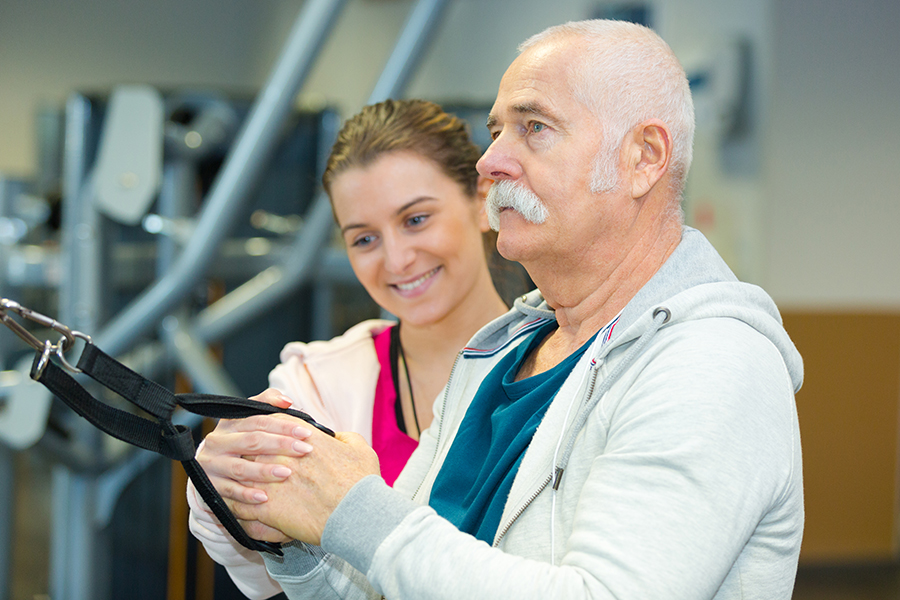 The most important piece of creating an industry wide recognition of the trainer's power is perhaps the dismissal of ego, the acknowledgement that trainers deemed competent in prescribing safe and effective exercise, have not learned to address metabolic imbalance, hormonal disruption, and inflammatory issues that underlie the most common conditions.
It's in the spirit of betterment that I've committed to learn and teach, to isolate practices fully within the trainer scope of practice that address the sources and causes of the plagues that impact 65% of our adult population. It's time, not to urge doctors to respect trainers, but for trainers to create a legitimate platform of respect, one where chronic dis-ease is treated as a self-induced condition with patient / client empowerment as the greatest vehicle for true opportunity, as the vehicle for collaborative respect, a vehicle for the trainer to serve as a bona fide health catalyst.
---
Phil Kaplan has been a fitness leader and Personal Trainer for over 30 years having traveled the world sharing strategies for human betterment.  He has pioneered exercise and eating interventions documented as having consistent and massive impact in battling chronic disease.  His dual passion combines helping those who desire betterment and helping health professionals discover their potential.  Email him at phil@philkaplan.com