Musculoskeletal issues have become the number one reason for physician visits.(1) Doctors are starting to agree that many surgeries may have been unnecessary.(2) The opioid crisis is a symptom of a larger societal issue to be sure, but it appears that too many people are turning to pain medications to manage their various aches and pains. Certainly pain medication and surgery can help many diseases and symptoms. However, they can also have long-term detrimental effects on human health. Can supervised exercise contribute to helping the problems of too many surgeries and too many pain medications being prescribed?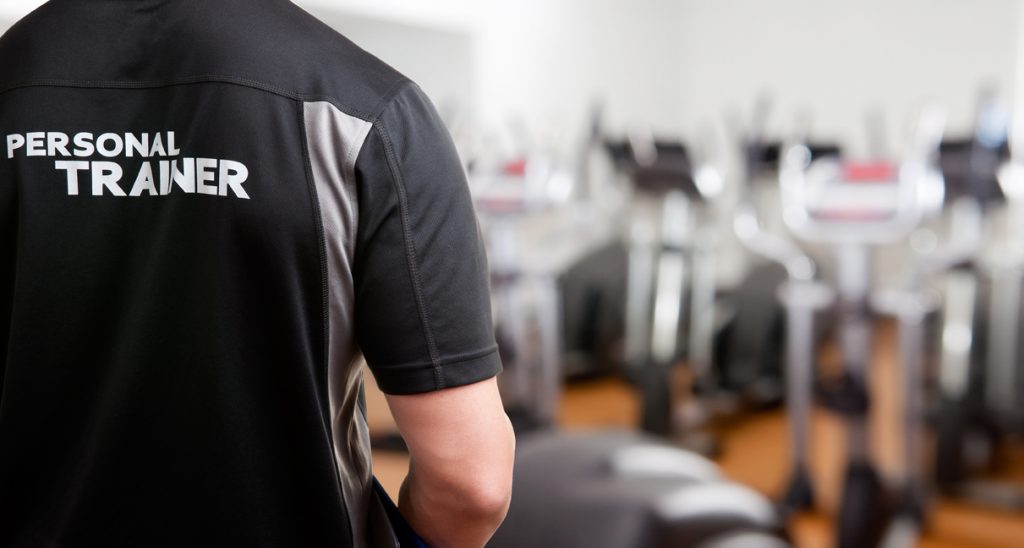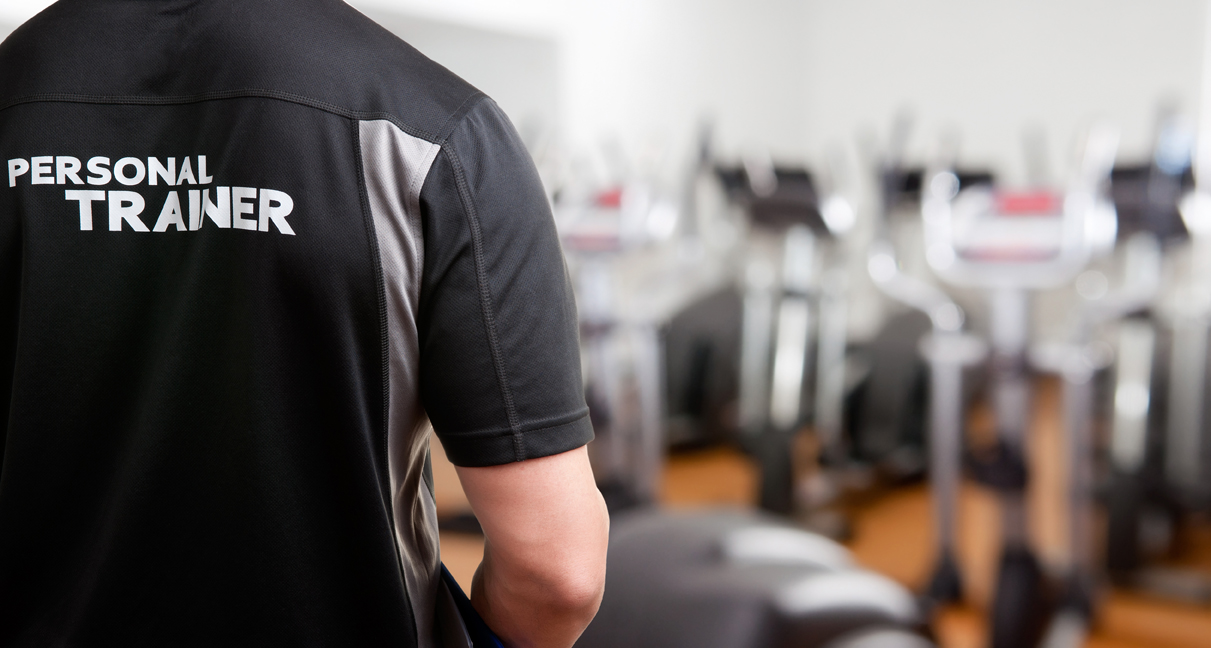 The modern research on this subject continues to support the notion that properly dosed and executed exercise can have a long-term positive impact on pain and possibly reduce the need for surgery. Who in the health and wellness community conducts supervised exercise? The Personal Fitness Trainer and Exercise Professional.
Personal Trainers are sought out to create fun and challenging workouts, help people lose weight, or help athletes perform better for their sport. We feel that although important, this puts exercise professionals like personal trainers in too narrow of a box.
Can a Personal Trainer be more?
Can an Exercise Professional transcend these service niches and be considered part of one's healthcare team?
We not only believe so, we think that we must.
Exercise has more power than we, and the exercise consumer, give it credit for. Exercise can stimulate powerful natural medicine to help individuals overcome chronic pain and possibly even avoid surgery.
Our goal is to trumpet this message to exercise professionals and consumers alike and work to support the development of the exercise professional to meet this demand. Our plan is to be one of the pioneers that move exercise to the forefront of healthcare as a powerful, and often overlooked, process to be integrated proactively within a healthcare team for supporting individual health where pain persists and surgery is being considered. Will you join us?
---
Article co-written by Greg Mack and Charlie Rowe of Physicians Fitness.
Greg Mack is a gold-certified ACE Medical Exercise Specialist and an ACE Certified Personal Trainer. He is the founder and CEO of the corporation Fitness Opportunities. Inc. dba as Physicians Fitness and Exercise Professional Education. Greg has operated out of chiropractic clinics, outpatient physical therapy clinics, a community hospital, large gyms and health clubs, as well operating private studios. His experience in working in such diverse venues enhanced his awareness of the wide gulf that exists between the medical community and fitness facilities, particularly for those individuals trying to recover from, and manage, a diagnosed disease. 
Charlie Rowe has been in the fitness industry for almost 20 years, and currently a Muscle System Specialist at Physicians Fitness. He has also worked within an outpatient Physical Therapy Clinic coordinating care with the Physical Therapist. Charlie hold numerous certifications, including Cooper Clinic's Certified Personal Trainer, NSCA Certified Strength and Conditioning Specialist, the ACSM Certified Health Fitness Specialist, Resistance Training Specialist Master Level, and ACE Certified Orthopedic Exercise Specialist Certifications. Charlie's experience and continued pursuit of education make him one of the best in his field.
References
(1) Musculoskeletal Injuries: A Call to Action and Opportunity for Fitness Professionals, ACE Prosource 2013 by Nicholas A. DiNubile, M.D.
(2) Doctors Perform Thousands of Unnecessary Surgeries. Peter Eisler and Barbara Hansen, USA Today. Published 3:25 p.m. ET June 19, 2013. Updated 1:34 a.m. ET June 20, 2013