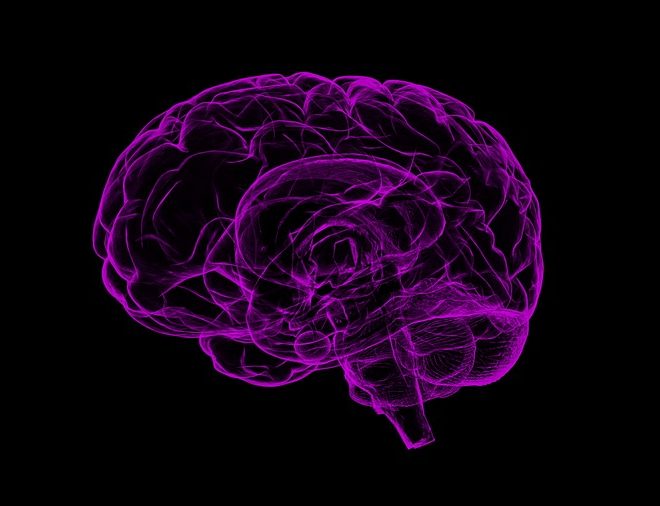 One of the greatest concerns for the aging population is cognitive decline which leads to loss of independence as well as an extreme burden on the caretakers.  Individuals worldwide are fearful of being diagnosed with any of the various cognitive issues: Dementia, Parkinson's, Alzheimer's, and other forms of cognitive debilities.  In 2015 there was an estimated 47 million people living with dementia and this number is expected to triple by 2050.  In 2014, the Alzheimer's Association reported that they believe there is sufficient evidence to support the link between several modifiable risk factors and a reduced risk for cognitive decline and sufficient evidence to suggest that some modifiable risk factors may be associated with reduced risk of dementia. Specifically, that regular physical activity and management of cardiovascular risk factors (diabetes, obesity, smoking, and hypertension) reduce the risk of cognitive decline and may reduce the risk of dementia. The Association also believes there is sufficiently strong evidence to conclude that a healthy diet and lifelong learning/cognitive training may also reduce the risk of cognitive decline.
Positive association between aerobic exercise or CV fitness and executive functions is highly consistent but cannot determine causality.  Aerobic exercise (AE) has shown moderate to medium sized effects on executive function and memory. Resistance Training (RT) has improved executive function and memory. Combined AE and RT has the biggest (potentially synergistic) effect. It has been proposed that the physical and cognitive exercise might interact to induce larger functional benefits.  Larger benefits on cognitive test performance were noted for combined physical and cognitive activity than for each activity alone.  "Claims promoting brain games are frequently exaggerated and at times misleading. … To date, there is little evidence that playing brain games improves underlying broad cognitive abilities, or that it enables one to better navigate a complex realm of everyday life (Consensus statement, 2014).
Neuroplasticity is the brain's ability to reorganize and rebuild itself by forming new neural connections. The more neural pathways you have, the more resilient your brain is. Neurogenesis is the process of creating new neurons (brain cells).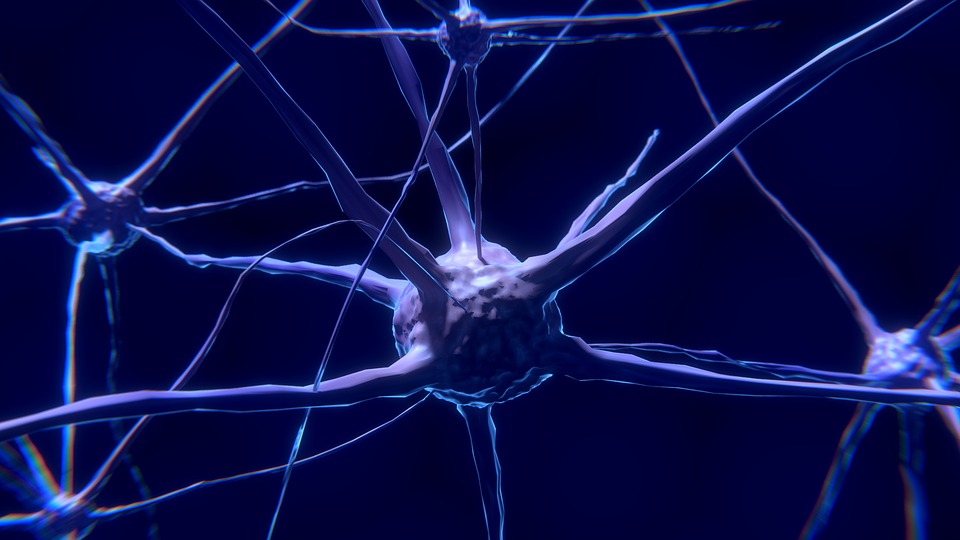 Contrary to popular belief, neurogenesis continuously occurs in the adult brain under the right conditions such as with exercise.  Substantial benefits on cognitive test performance were noted for combined physical and cognitive activity than for each activity alone. It was also noted that the physical and cognitive exercise together might interact to induce larger functional benefits.  "We assume, that physical exercise increases the potential for neurogenesis and synaptogenesis while cognitive exercise guides it to induce positive plastic change" (Bamidis, 2014).  To maximize cognitive improvement, combine physical exercise with cognitive challenges in a rich sensorimotor environment that includes social interaction and a heaping dose of fun.
Brain health is becoming extremely important as individuals live longer.  Today there is much more information available on how to train the aging brain.
Some great resources are:
---
Dianne McCaughey Ph.D. is an award winning fitness specialist with more than 35 years experience in personal training, group exercise, coaching, and post-rehabilitation. She is a master trainer for multiple companies and practices and teaches optimal wellness emphasizing the mind, body and spirit. She works with special populations and focuses on posture, gait, balance and corrective exercise programs for better function and health.
Cody Sipe, PhD, has an extensive background in the fitness industry with 20 years of experience as a personal trainer, fitness instructor, program director, exercise physiologist and club owner. He is currently an Associate Professor and Director of Clinical Research in the physical therapy program at Harding University. He is the co-founder and vice president of the Functional Aging Institute (FAI).