For some, the month of March signifies a period of transition and transformation – from dark to light. Our modern species gravitates toward a tendency to want to hurry into Spring, Summer and then the holidays. Leave the darkness behind. Say goodbye, farewell and good riddance to the days marked as short by the diminished presence of light. Go. Go. Go. Our bodies and brains remember a time when fear served us. All of the physiological responses that go along with stress are activated in our body, even when our current situations do not necessitate us fleeing for our life. This begs the question, how can we allow March, April and the events that follow in the lengthening of days, to unfold in a way that is calm, reflective and appreciative of what has been gained in the darkness of winter?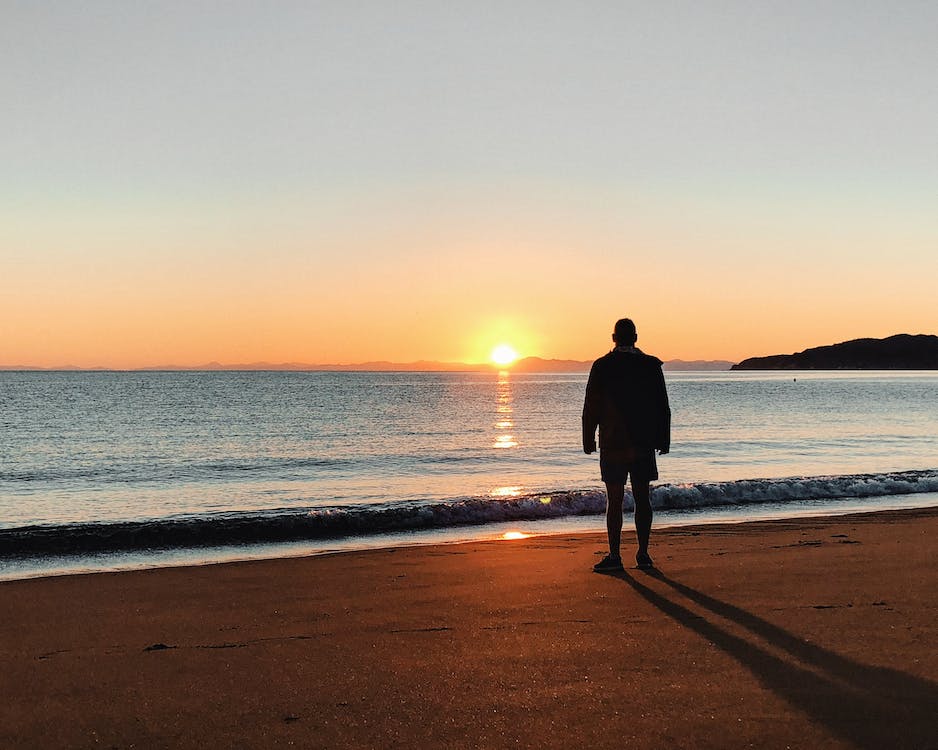 Perhaps another perspective of darkness, is a recognition that there are light sources that only exist because of darkness – stars, phosphors and chemical reactions, to name a few. From the celestial to the terrestrial we all have the capability for being self-luminous.
Now, for others the month of March might be thought of as a verb, which connotes adopting a rhythmic stride. We can create a rhythm by physically marching, or we can turn inward to our natural rhythms (e.g., breath rate, heartbeat, circadian, etc.). According to findings in a recent study, it is suggested that cognitive functioning increases with the adoption of rhythmic step training.
The winter can be about a time of discovering the spaces where there is beauty in rest. Comfort in darkness. Appreciation for the remarkability of stillness. We are beginning the transition from Winter to Spring and not all needs to be left behind. In what ways can you find a place, in March and the about to unfold Spring days, for the stillness you cultivated in winter?
I invite readers to consider finding spaces where you can allow your own rhythmic stride to unfold. How might you honor and appreciate the stillness you cultivated in Winter?
Let's engage in a 1-minute practice of honoring our internal rhythms and light.
Where you are right in this moment is the perfect place to practice. You have everything you need.
Locate your light: say, "Hello light. Thank you for shining."
Create a comfortable darkness: Tune into what you can see in the dark.
Discover your rhythm: This consists of ons and offs. Name them.
Carry your darkness: Maintain an awareness of the beauties you found in darkness and carry these with you into the lightness of Spring.
Repeat steps one through four.
---
Dr. Adrienne Ione is a cognitive behavioral therapist and personal trainer who integrates these fields in support of people thriving across the lifespan. As a pro-aging advocate, she specializes in the self-compassion of dementia.
Website: yes2aging.com
Guided Meditations: insighttimer.com/adrienneIone
Facebook: silverliningsintegrativehealth
References
Park SK, Jee YS. Effects of Rhythm Step Training on Physical and Cognitive Functions in Adolescents: A Prospective Randomized Controlled Trial. Healthcare (Basel). 2022 Apr 12;10(4):712. doi: 10.3390/healthcare10040712. PMID: 35455889; PMCID: PMC9029147.