In my private practice, I hear people repeatedly say, "I feel so ____ and I just want to yell."
"Do you?" I ask. Fairly often the answer is, "No."
I ask, "What stops you from yelling?" We may explore this reluctance, or I might ask, "What would need to be different for you to feel comfortable yelling, screaming, humming or making some other audible release?"  
Perhaps you too feel like releasing energy in this way. Recently, a woman in her eighties shared with me, "I was shopping with my friend who is 35-years younger than me and all the store clerks' directed their answers to her when I was the one asking the questions. Even if I screamed, right there in the store, I am certain I wouldn't be heard."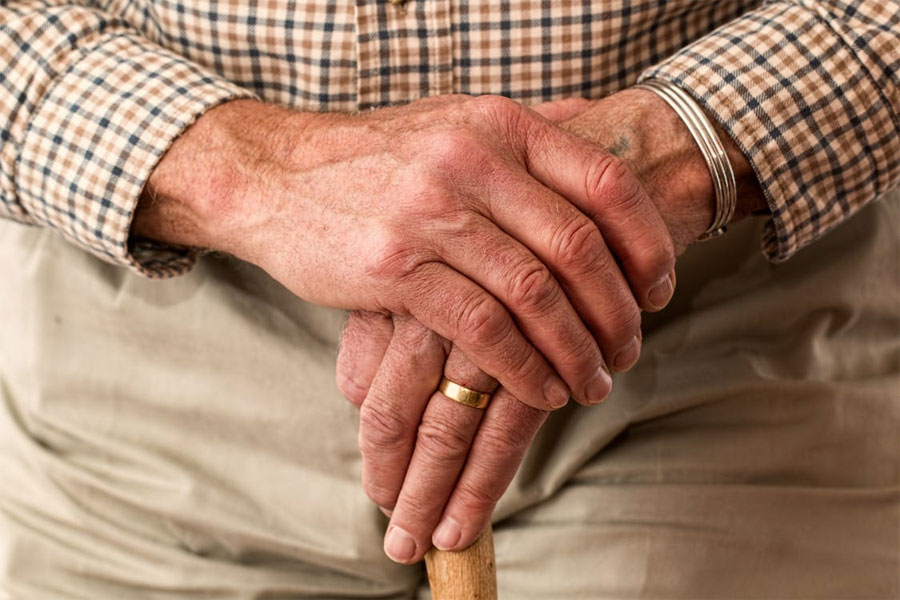 There is a disproportionate number of older adults who commit suicide. Many countries are witnessing declining rates, while the US is seeing higher rates – with older Americans having the highest suicide rate of any age group. While older Americans contribute to 13 percent of the population, this age group accounts for 20% of the people who commit suicide. 
American Foundation for Suicide Prevention reported in 2019, that suicide among those 85 years and older represented the second largest number of suicides by age range, with the greatest number being among those in the 45 to 64-year age range. 
There are many reasons why a person may seek out mental health support – fear, stress, anger, sadness, confusion, substance abuse concerns – and yet the U.S. Department of Health and Human Services estimates a mere 3% of people 65 and older have made the brave move of utilizing mental health services. 
We can turn to the research of Speer & Schneider to see a direct link between untreated mental health and physical manifestations – immune and cardiac functions, increased susceptibility of infections, higher levels of reported pain, asthma and increases in length of recovery following surgery. Just think of how much less physical health needs there might be if we tend to our mental health.
Some older adults are much more likely to get a physical check-up than access mental health services. Another reason for some older adults not accessing mental health services may be due to insurance payment disparity. Medicare covers 80 percent of procedures and processes related to physical health and only 50 percent of mental health. Discussions of cataracts, glaucoma and hip procedures flow from the mouths of some older adults as freely as the Neuse River flowed once the Milburnie Dam was removed. And yet when it comes to talking about mental health, chatter is at a minimum.
I invite you to tap into your primal roots and begin making noise. Harmonize your body by screaming, yelling, humming or something else. Let it out. Perhaps love can fill the space that is being occupied with years of stifled screams.
---
Adrienne Ione is a cognitive behavioral therapist and personal trainer who integrates these fields in support of people thriving across the lifespan. As a pro-aging advocate, she specializes in the self-compassion of dementia.
Website: yes2aging.com
Guided Meditations: insighttimer.com/adrienneIone
Facebook: silverliningsintegrativehealth

References
Speer & Schneider. (2013). Mental health needs of older adults and primary care: Opportunities for interdisciplinary geriatric team practice. Clinical Psychology: Science and Practice, 10(1).