One of the most powerful tools in any coach's arsenal is his or her knowledge of which coaching techniques to apply to a given situation and how to apply them to best meet clients' needs. "Sharpening the saw," or continually honing one's skills, ensures coaches are on top of the most effective practices.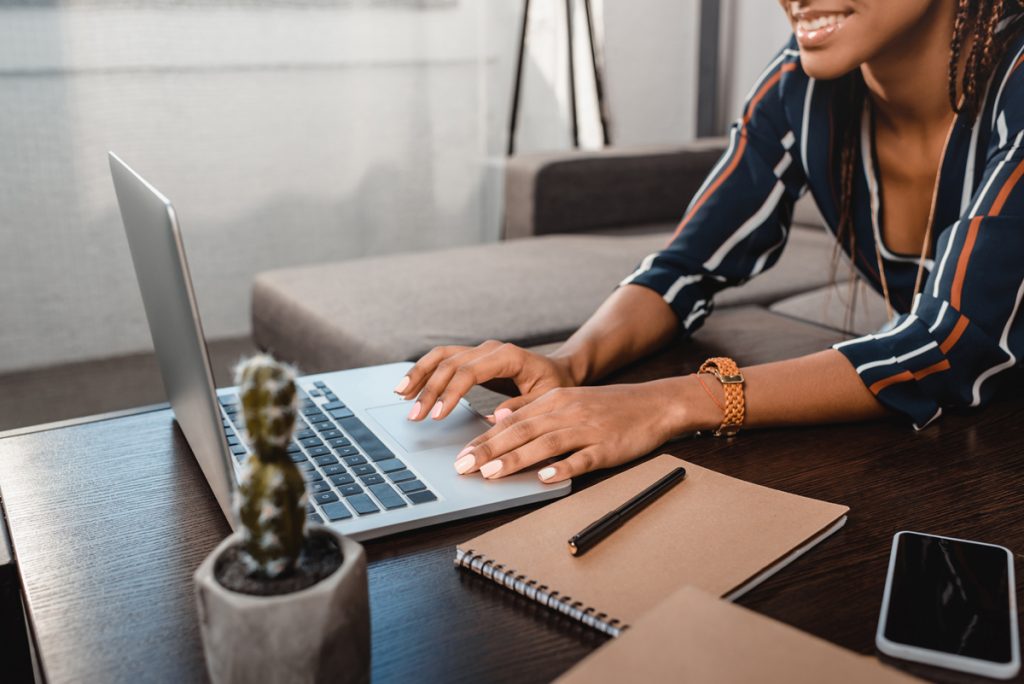 Learning new skills and coaching techniques is easier than ever through eLearning–educational programs delivered online. Online courses are more accessible, less expensive and faster to master than traditional educational programs. And best of all, they can be taken at the learner's convenience, 24/7/365.
So how does eLearning help coaches sharpen their saw? In his mega-bestseller The 7 Habits of Highly Effective People, author Franklin Covey describes "sharpening the saw" as a way of "preserving and enhancing the greatest asset you have–you. It means having a balanced program for self-renewal in the four areas of your life: physical, social/emotional, mental, and spiritual."
By engaging in eLearning to expand their knowledge of proven, effective practices, coaches can treat clients with a wider variety of issues. These same practices also work on the coach! Taking online training gives coaches the opportunity to see their own issues, in each of the four areas mentioned by Covey, from a fresh perspective, making them better practitioners and better people in general.
Approaching eLearning not only as a tool to gain skills as a coach, but also as a way to live to one's full potential provides extra motivation when taking online courses and makes "sharpening the saw" more fun!
Reprinted with permission from the SoleLife Blog.
---
Nichole Lowe is a board certified Health Coach, Educator and Presenter. She is the Founder and CEO of SOLELIFE™. SOLELIFE™ is an online training platform that offers proven advanced training for coaches and health practitioners in Dialectical Behavioural Therapy (DBT) to improve its customers' client results and grow their referral business. It's an all-in-one solution for professional coaches where they can learn new skills, connect with peers, and gain valuable industry knowledge in a first-ever fully social eLearning platform.
If you're interested in learning more about DBT, SOLELIFE offers a free course, Understanding DBT.