Lately I can't go to the gym without someone coming up to me looking for advice because in their efforts to remain fit and active they have hit a roadblock. Something hurts- a sore knee, achy shoulder or bad back that goes out more than they do. Ditto for my practice where I have seen a significant increase in exercise related ailments. I should give out orthopedic frequent flyer miles.
Exercise is essential for maintaining optimal health, and being sedentary is just not an option, yet many individuals run into difficulties in their quest to be fit. Just about anyone can get into trouble, from young, fit and seemingly indestructible, to older and somewhat "beat-up". We all bring "weak links" to the gym or out on the field. I've learned this from working not only with my sports medicine patients but also athletes at the highest levels, including professional and Olympic. I have also learned the harder way, personally. A high school football injury that came back to haunt me, and a more recent low back issue.
The key is to find those "weak links" before they find you!
The human body does, and will, breakdown, especially when often pushed to the break point. Some of us are more vulnerable than others. And many of our "weak links" are of our own making. Workouts, activities or sports that leave imbalances in your frame, overuse, inadequate recovery, and so much more, mostly preventable factors. Musculoskeletal ailments have surpassed the common cold as the #1 reason people seek medical care in this country. It is no wonder for many, that workouts can be a challenge. Also, as Arnold Schwarzenegger so wisely said in the FrameWork forward, "I have really come to appreciate how the body is a dynamic, ever-changing structure that is different at different times. At 30 you need a different approach to fitness than when you were a teenager". His workouts have evolved with him and even the Terminator himself has had to visit the repair shop. So, how can you be more durable, with less risk of breakdown? FrameWork offers 7 easy steps that can benefit everyone, young and old.
In FrameWork, I outline a 7-Step comprehensive plan for optimal health and durability. In Step 1, a unique self- test (take the interactive on-line version of the self-test) asks the question "are you built to last?" and finds your individual "weak-links" (we all have them). These "weak-links" or points of vulnerability may be old injuries or ailments, suboptimal nutrition, genetics, lifestyle, workout design, mindset and more. They are like hidden land minds, just waiting to be found, waiting to rear their ugly heads and put you on the sidelines, rather than in the game.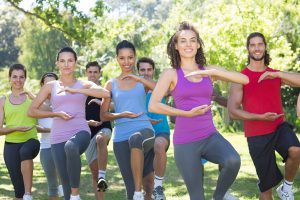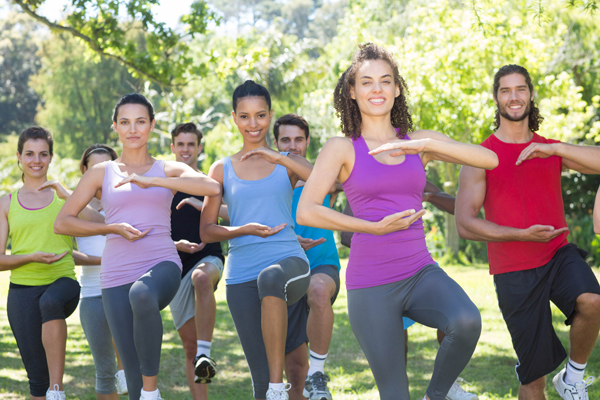 Step 2 thru 7 allow you to customize a program for your unique frame (based on the self-test and your own history) focusing on balanced workouts, frame-friendly nutrition and the important role of recovery and mindset. The program combines healing and restorative methods from the worlds of rehabilitation, martial arts, and yoga in a way never presented before. A "troubleshooting" section teaches you how to prevent, treat and safely work (out) around the "Top 20" sports medicine ailments from tendinitis and knee problems to back pain and pinched nerves. I also offer an insiders view of safely navigating the healthcare system, including a look into the very promising future for those with stubborn musculoskeletal issues. Most importantly, I use stories, drawn from my experience treating many wonderful athletes, entertainers and my many patients to help you better understand, and listen to your body- so that you can extend the warranty on your frame and it will be there for you when you go the distance. Remember, longevity and durability, two sides of the same optimal health and aging coin, are very different. We are certainly living longer and better, but without durability, problems are certain as we age. Fortunately many are preventable!
Find your "weak-links" and get a body that's "Built to Last".
Originally published on the Huffington Post. Reprinted with permission from Dr. DiNubile.
---
Nicholas DiNubile, MD is an Orthopedic Surgeon, Sports Medicine Doc, Team Physician & Best Selling Author. He is dedicated to keeping you healthy in body, mind & spirit. Follow him MD on Twitter: twitter.com/drnickUSA