The more rhythmic and intense the movement, the greater this effect, since it elicits focus.
Emotional stress makes life overwhelming. Sometimes, we experience an extremely stressful or disturbing event, while at other times we accumulate the stress of upsetting interactions over time. In either case we are left feeling emotionally out of control and helpless. Our minds feel like a hamster spinning away on a wheel, leaving us drained, heavy, disconnected and incapable of making rational inferences and decisions. Our bodies feel like logs being lugged around, making daily chores onerous.
Irrespective of how it's triggered, emotional and/or psychological disharmony has wide-ranging physical reactions and symptoms. While most of us know of the emotional impact (feelings of sadness, anger, fear, guilt, self-doubt and many more) the physical impact is not widely spoken about. This could include muscular tension, aches and pains, difficulty sleeping or insomnia, breathlessness among others.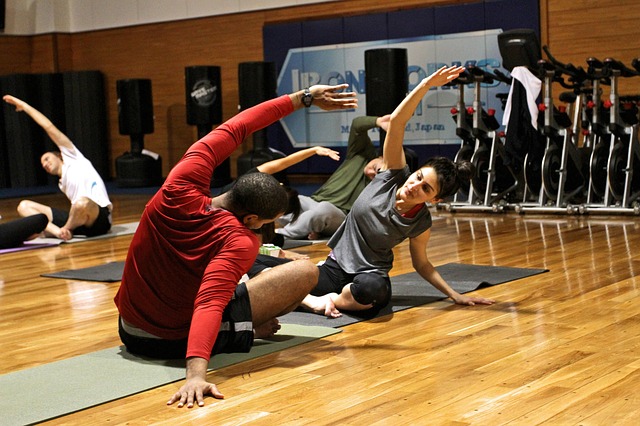 Everyone's triggers and responses are unique. Healing from emotional stress, hence, cannot be a one-size-fits-all solution. If symptoms persist for long or are severe, do seek professional help. That said, there are a few practices that can aid in self-healing.
Movement
Movement can be therapeutic for a number of reasons. As we know, stress impacts mental and physical equilibrium, turning the body into a repository of unpleasant side effects. A prolonged state of negative emotions like anger, fear and hyper responsiveness in daily life, adversely impacts the muscular and nervous system. Movement and exercise can help address this at a dual level. At a physical level, it helps by releasing endorphins (aka happy hormones) and calming adrenaline. The more rhythmic and intense the movement, the greater this effect, since it elicits focus. Target at least 30 minutes of exercise/movement on most days. It could be any activity that interests and engages you, be it dancing, yoga, sport, running, swimming, cycling. It might feel better to do it in company, to help break any self-imposed isolation. You could split it up over intervals during the day (though half an hour is not much of an ask to reset yourself and get your mind, body and life on track!).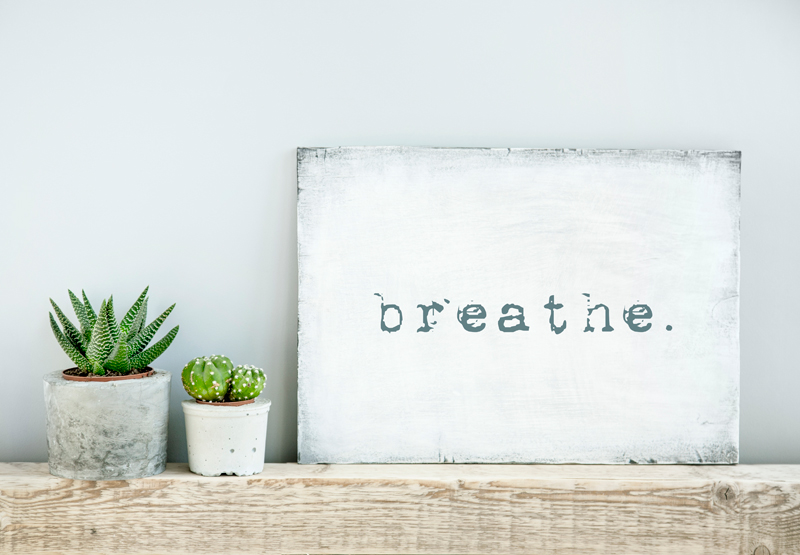 Mindfulness
Try to pay full attention to the activity and how you perform it. Stay with the process. The mind will eventually tune into the rhythm of the body, making you more 'mindful' of the activity and yield a positive sensory outcome, including from deep within. For some, this may be attained with gentler workouts, and for some more intense activities could derive the response, depending on one's personality as well as physical capacity. Remember, there is no 'right' or 'wrong' way here. The beauty of movement is that it serves all, and it can be scaled up and down dynamically to make you feel most connected and generate positive inner vibes.
Deep breathing
Focus on the act of breathing and on how the breath goes in and out of the body ('mindful' breathing). It acts as another powerful therapeutic tool. This is true even during movement. Movement becomes more mindful when you focus on the breath while executing it, maximizing positive benefits physically (more oxygen, less physical stress) and mentally (greater connection with self, less mental stress). It aids in giving the mind a much-needed break while energizing the body.
Good sleep
Try maintaining sleeping and waking up time and hours even though it may seem silly or impossible. For those with sleeping difficulties or insomnia, the body clock needs resetting, requiring some repetitive reinforcements to break the negative cycle. It's essential to retrain the body and mind to rejuvenate, rest and recuperate.
Changes won't happen overnight, but all these practices together can go a long way to impart a greater sense of control, which propels us towards a happier state. It's about reclaiming peace, being kind to ourselves and catalyzing inner healing.
---
Vani Pahwa is a Functional Fitness specialist with over fifteen years of experience, and cutting-edge certifications from leading internationally-accredited and globally recognized fitness institutes. She is also a Cancer Exercise Specialist (perhaps one of the first in the country). Sought after for her multi-disciplinary fitness modules and expertise, Vani has conducted fitness workshops for leading corporate houses, conditioning and training camps for various sports communities, training programs for coaches, personal training programs for CEOs of multi-nationals, athletes, junior and senior sports professionals among others. Her combination of specialties, client profile and range, and extensive work experience makes her unique in the country. She is the founder of Body in Motion.
Original article published in a leading national daily: https://www.thehindu.com/life-and-style/movement-as-a-therapy-for-emotional-stress/article26566357.ece