So, we are all shut in our homes and are not supposed to go to work, movies, or restaurants to dine in, and we can't even watch live sports on TV. Life is so bad, and unfair… or is it?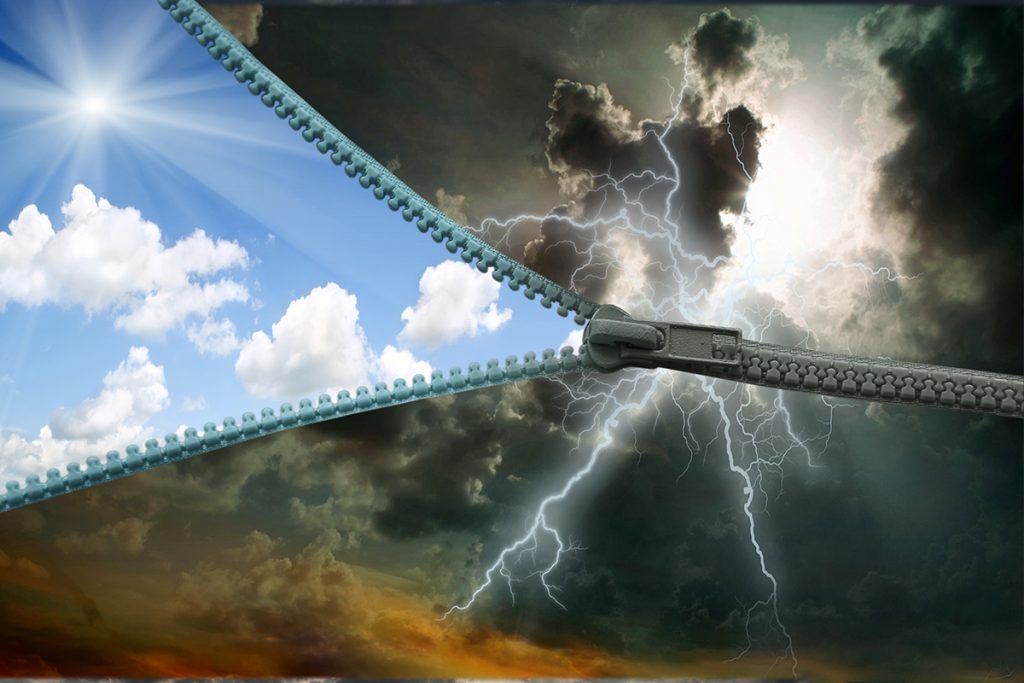 I have decided to look at the bright side of this event, and see it as an opportunity. While many are not in my particular position, and are actually out of job and income due to this pandemic, I want you to reframe it. Change the paradigm of this being a negative, to this being a time for catching up, reflecting, and perhaps actually changing yourself.
We all have parts of our lives that need attention. In today's current society, it is basically impossible to be all things to all people, including ourselves. We must try to balance job, family, social contact, social media, our own diet, hobbies, medical attention, our education — professionally or otherwise, our spirituality, and even our environment. Having balance in a variety of areas is true wellness! We are often so busy teaching and preaching the benefits of fitness and wellness to others, we deny it to ourselves. I remember doing a self-survey several decades ago by some program discussing the "wellness wheel", which many of you have probably heard of. The survey was showing areas that needed attention. (Back then I had a very lop-sided wheel, and it is not much better now.) The wheel consisted of a mnemonic (6 components. It has shifted slightly in past few decades, but the pneumonic still works well: SPICES.
| | |
| --- | --- |
| Old Wellness Areas | New Wellness Areas |
| S-ocial | Social – all interactions with people outside of ourselves |
| P-hysical | Physical – our physiological status |
| I-ntellectual | Intellectual – includes cognitive and emotional health |
| C-ognitive | Career – includes educational and skill acquisition and financial health |
| E-motional | Environmental (could include emotional) – clean, organized? |
| S-piritual | Spiritual – interactions with entities beyond people |
I want to use this as a time to clean up many things that have been neglected — both around my house and inside "my house", my physical body and mental space. I may even use this opportunity to shift my professional pursuits away from academic teaching to wellness coaching. Maybe I can chat on the phone more, spend time with my daughter, or spend more time cooking or reading. Whatever it is, start doing it now!
If nothing else, this has opened the world's eyes to the need to stay healthy. It has shown people the need to be sanitary and practice good old-fashioned health care techniques, like washing hands and not running out of toilet paper! (Sorry, had to throw that one in!)
As an educator in both physical health and medical applications, we are perfectly positioned to show the communities we live in how to harness the power of exercise for both preventative and rehabilitation purposes. I have learned many new applications for teaching online and most people are focused on coming together for the "greater good", and this is a breath of fresh air.
Good luck and stay healthy as you address the holistic health agenda in our society.
---
Dr. Mark P. Kelly has been involved with the health and fitness field for more than 30 years. He has been a research scientist for universities and many infomercial projects. He has spoken nationally and internationally on a wide variety of topics and currently speaks on the use of exercise for clinical purposes and exercise's impact on the brain. Mark is a teacher in colleges and universities in Orange County, CA., where Principle-Centered Health- Corporate Wellness & Safety operates.