The gym can be a confusing place especially for individuals with health concerns. Many times, these clients are trying to navigate their workouts by themselves because they are unsure of the appropriate questions that they need to ask.
First of all, there are two different types of trainers. There are trainers who have a four year degree and certifications. These trainers are sometimes called Fitness Specialists and have had many hours of study related to a wide variety of diseases and injuries. They are used to modifying exercises and programs based on any specific condition you may have. Fitness Specialists are usually found in a medically based fitness facility affiliated with a hospital. Please note that some Fitness Specialists will specialize in a certain area. Some work with individuals with diseases and disabilities and some don't. You can search the free MedFit Network directory to find a fitness pro in your area. In their MFN profile, you'll find information about their condition-specific education and services.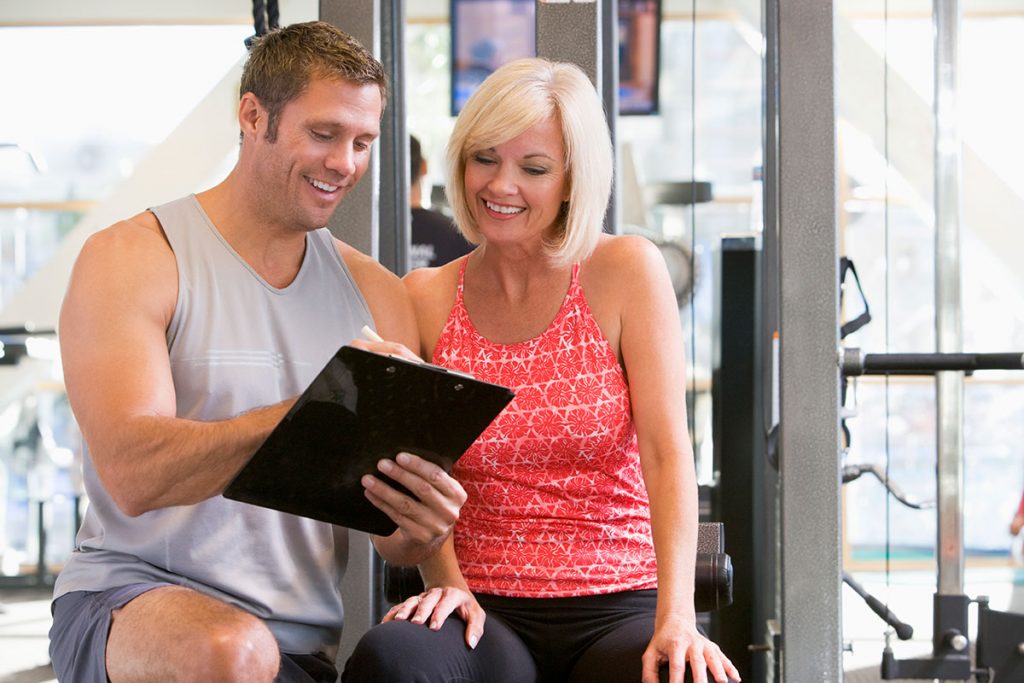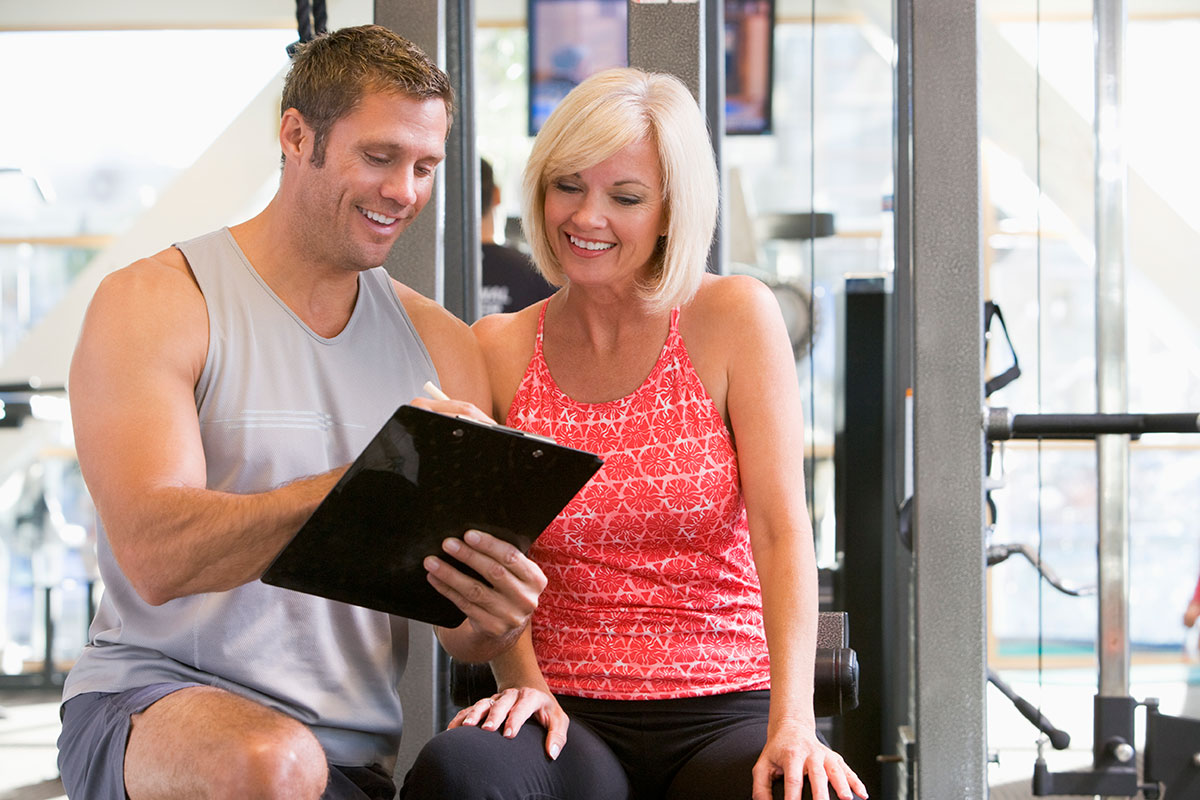 When you finally narrow down who you might like to hire you will want to ask some questions. Please don't be afraid to ask these questions as they will help you to decide which trainer is right for you. It is also recommended that you observe Fitness Specialists training clients.
First you want to make sure that the trainer has had experience with your condition. If not, they should be willing to research it and or speak with your doctor with your permission. There are exercise guidelines that all Fitness Specialists should follow when working with clients who have health conditions.
You will also want to ask about the trainers background. It is alright to ask about education, certifications, and years of experience. You also want to hire someone who is patient with you. This is extremely important as you figure out which exercises work best for your body. I would also like to add that you need to be patient with yourself as well. Try to relax and enjoy your training session.
Asking the questions from above help to keep you feeling confident. Exercise can seem frustrating in the beginning but you have to keep a positive mindset. In the beginning, set small goals and do the best you can during each training session.
---
Robyn Caruso is the Founder of The Stress Management Institute for Health and Fitness Professionals. She has 15 years of experience in medical based fitness.