After watching some episodes of The Biggest Loser TV show in school recently, my 6th grade son has started talking about how cool it would be if HE could get on the show someday. My son is not obese, is healthy and athletic, and the fact that he thought this crying, screaming, extreme dieting, working-out-six-hours-a-day-until-you-collapse spectacle might be good for him renewed my long-time concerns about the messages this show is sending, not only to impressionable kids but to everyone who wants to lose weight as quickly as possible.
For anyone unfamiliar with the show, it gathers about 16 morbidly obese individuals, divides them into 2 competing teams led by well known personal trainers, then follows their weight loss efforts for 12 weeks. During the 12 weeks, which culminates in 1 winner receiving a large monetary prize, the contestants who lose the least amount of weight are at risk of getting "voted off" the show each week, Survivor style. While the premise of the show is motivating people to lose weight, it is no more than a reality game show at its core and needs to be balanced with some discussion about healthy ways to make positive, lasting lifestyle changes.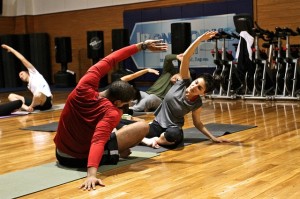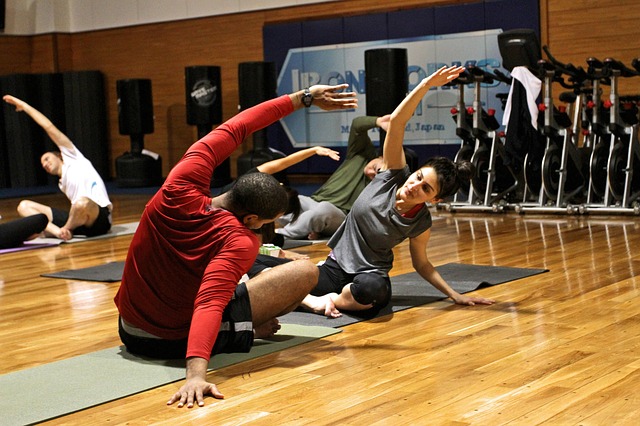 Of course, everyone's diet/fitness level can always use improvements, and there's no denying that America has a weight problem. Although The Biggest Loser can prompt some good discussions about diet and exercise, it promotes unhealthy, unrealistic methods of weight loss. The contestants' diets are severely restricted to around 1,200 calories a day. Using this barely minimal caloric intake as fuel, they exercise for 4-6 hours a day until people frequently collapse or get physically sick. Then the trainers scream at them to shake it off, shaming them into believing they can – and should – push through the pain and exhaustion. As if they really wanted to lose weight badly enough, their will power would prevail over their body. Contestants are expected to lose several pounds each week, when a healthy rate is 1-2 pounds a week at the most. If this doesn't encourage eating disorders, I don't know what would. Off camera, it's rumored that contestants will do anything to get the numbers on the scale lower, like dehydrating themselves or using laxatives or other methods to lose weight faster.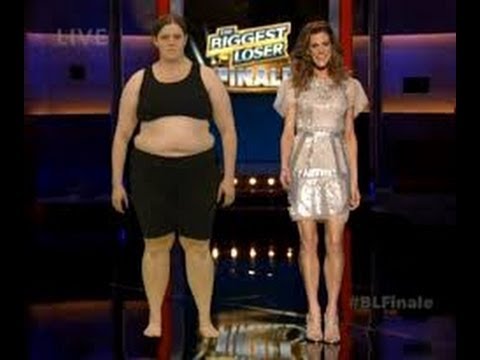 The most recent Biggest Loser winner, Rachel Frederickson, ended the show dangerously thin. According to an article on CNN, Frederickson went from 260 pounds to 105 pounds, losing 59.62% of her body weight. At 5 feet, 5 inches tall, that puts her body mass index at 17.5. Anything under 18.5 is considered underweight and can have serious health repercussions.
Even if it was done for the sake of the cash prize, the damage it has done to her body is unmistakable. What's more, the message this show sends season after season by rewarding someone for losing a lot weight in a very short time using unhealthy methods is disheartening. I'm not sure if The Biggest Loser is the "winner" of the show or the millions of people watching and thinking this represents the gold standard in health and physical fitness.
Jaclyn Chadbourne, MA is a Clinical Exercise Physiologist and Co-Owner of the Medically Oriented Gym (M.O.G.) in South Portland, Maine. With a passion for sustainable healthy living and desire to advocate for patient-centered care, Jaclyn works to help the M.O.G. support community resources for all special populations and to implement and oversee clinical protocols. Read more from the MOG on their website, themoggroup.com/blog